Featured Work
---
| | |
| --- | --- |
| Temples | 17-May-13 |
| "Colours to Life" | 3m 53s |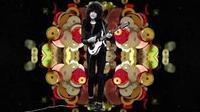 They're enough to make you yearn for the days of cheesecloth and daisy chains. Temples is the most perfectly-honed psych-pop band around right now; and let's face it, there are a lot to choose from. Skinny and dreamy with impossibly full heads of hair, they mine a rich seam of B-list influences: ie, The Byrds, The Beatles and Bolan. But there's nothing second-rate about that.
---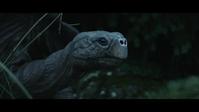 A newly-single character decides - after a lifetime of faithfulness and the demise of his partner - to go out and explore the world of modern dating in all its dubious glory. The long-lived tortoise - for this is our hero - discovers all manner of things... but nothing really catches his fancy until some squeaky wheels come along.
---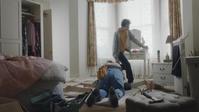 "Come on, son - mum wants to sort that crack out," says handy dad, who's bent over some bit of DIY or other with his builder's cleavage on prominent display. Of course, it's a crack in the wall he's asking his son to help fix using the advertised product, not the one between his own ample buttocks. Nonetheless, all is not as it seems.
---
| | |
| --- | --- |
| Indiana | 16-May-13 |
| "Smoking Gun" | 3m 43s |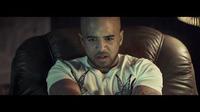 You don't want to get on the wrong side of Indiana. The Nottingham-based singer is a rapidly rising star, whose tracks 'Animal' and 'Bound' have been viewed around 400,000 times on YouTube in the past couple of months – and in this latest song she issues a rather dark threat.
---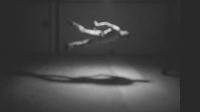 Three-piece outfit London Grammar has attracted a lot of attention since they first emerged around 2010. This latest track is a mournful creature, heavy with a sense of yearning but lifted from leadenness by the dance-oriented beat that comes to the fore from time to time.
---
| | |
| --- | --- |
| Aflac | 16-May-13 |
| "Physical Therapy" | 60s |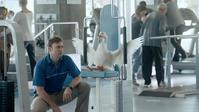 This is possibly the first ad campaign to make you feel that paying for private healthcare isn't a hugely depressing prospect. Well, maybe it is, but it at least makes you smile. A lot. Brilliantly filmed, a duck - representing the well-known Aflac logo in the US - is shown making a recovery to health, backed by the Rocky theme tune.
---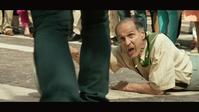 In this Irish commercial for the Dutch beer, a young man attempts to hit a bell inside a high tower with a kick of a rugby ball. By the looks of things, he's taking part in an ancient tradition - but not everything goes to plan when the ball mischievously takes an awkward path down the picturesque roofs and chaos ensues.
---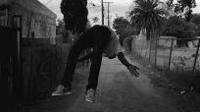 Vince Haycock's promo for London producer Raffertie's new single Build Me Up has been described as magical realism, yet – for once – this is a flattering description. Magical realism is often shorthand for 'too lazy to work out any semblance of plot or idea', but here it stands for 'haunting and resonant'.
---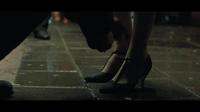 The oddly-spelled Souldier is 'Part 2' of a musical journey which started with Sophie Hunger's previous single LikeLikeLike. It was a joyous little number purely because it was so endearing to watch her kick a football through a city in high heels. This promo picks up where it left off, but takes a rather darker turn.
---